WORK
FROM
HOME
Feeling like you're merging with your furniture?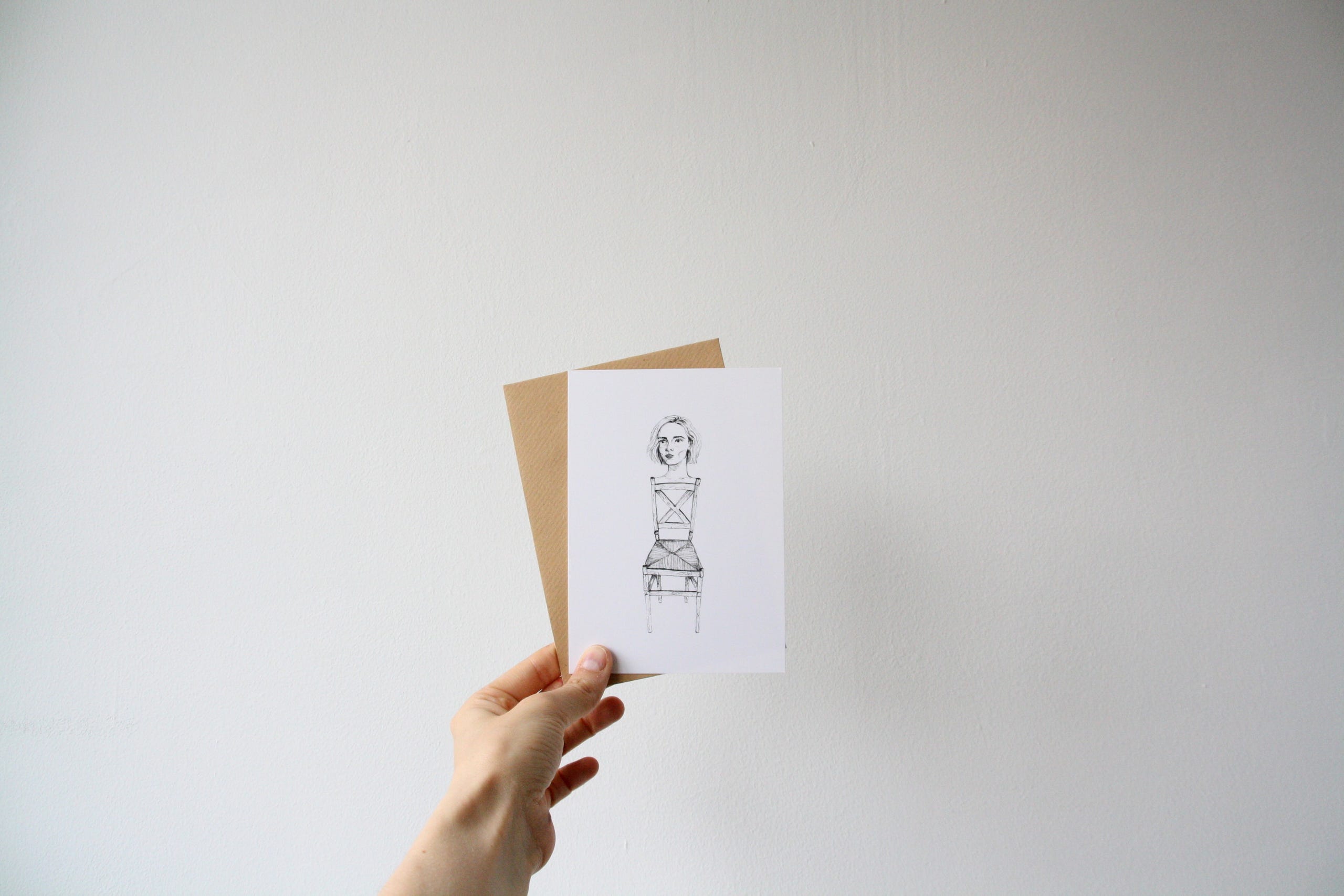 I'm HUNGRY FOR YOU
Hungry for hugs? Send a postcard to those you can't wait to embrace with this "skin hunger" postcard.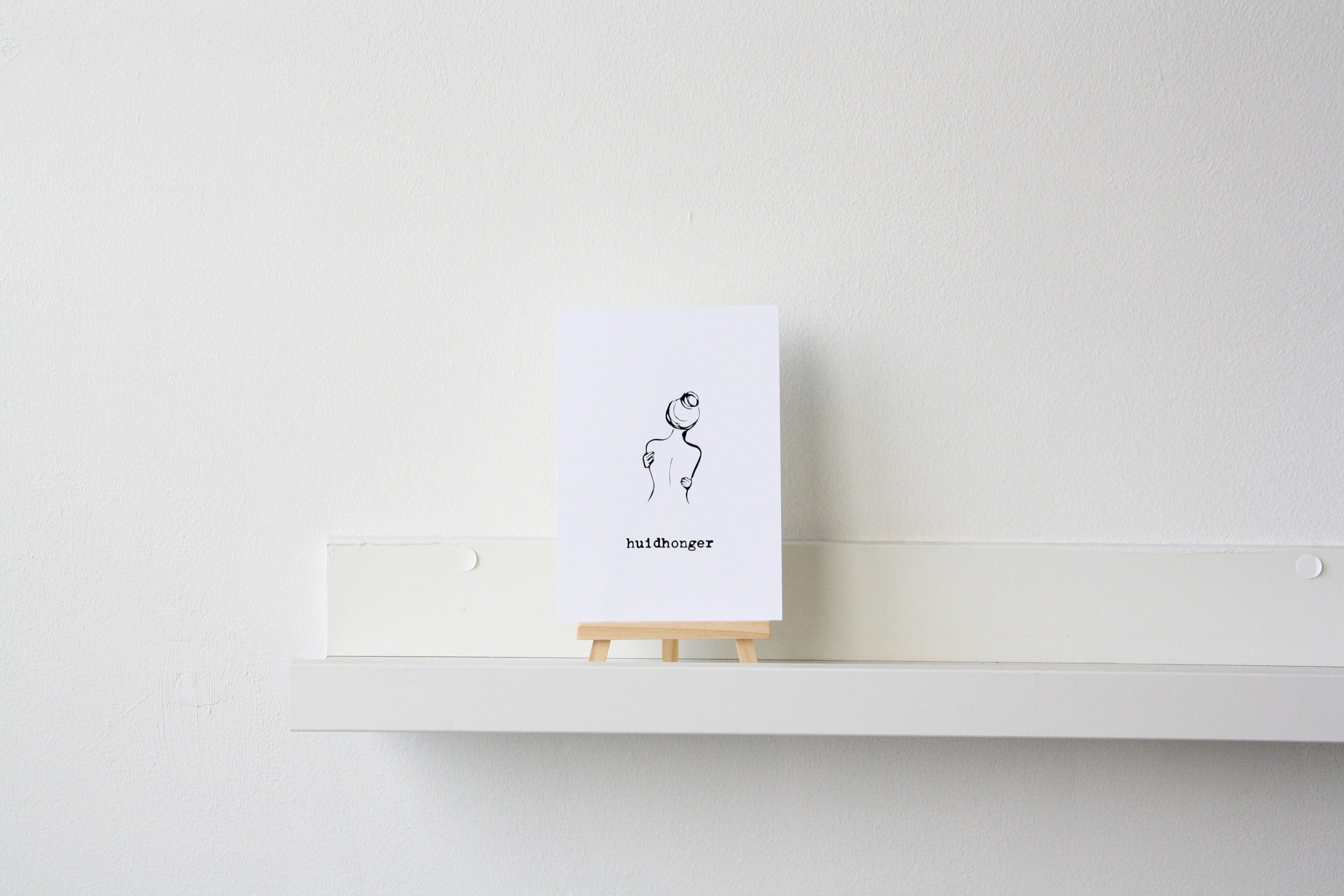 I'm your Venus
Let's make the best out of this year with Botticelli's Venus in a new guise.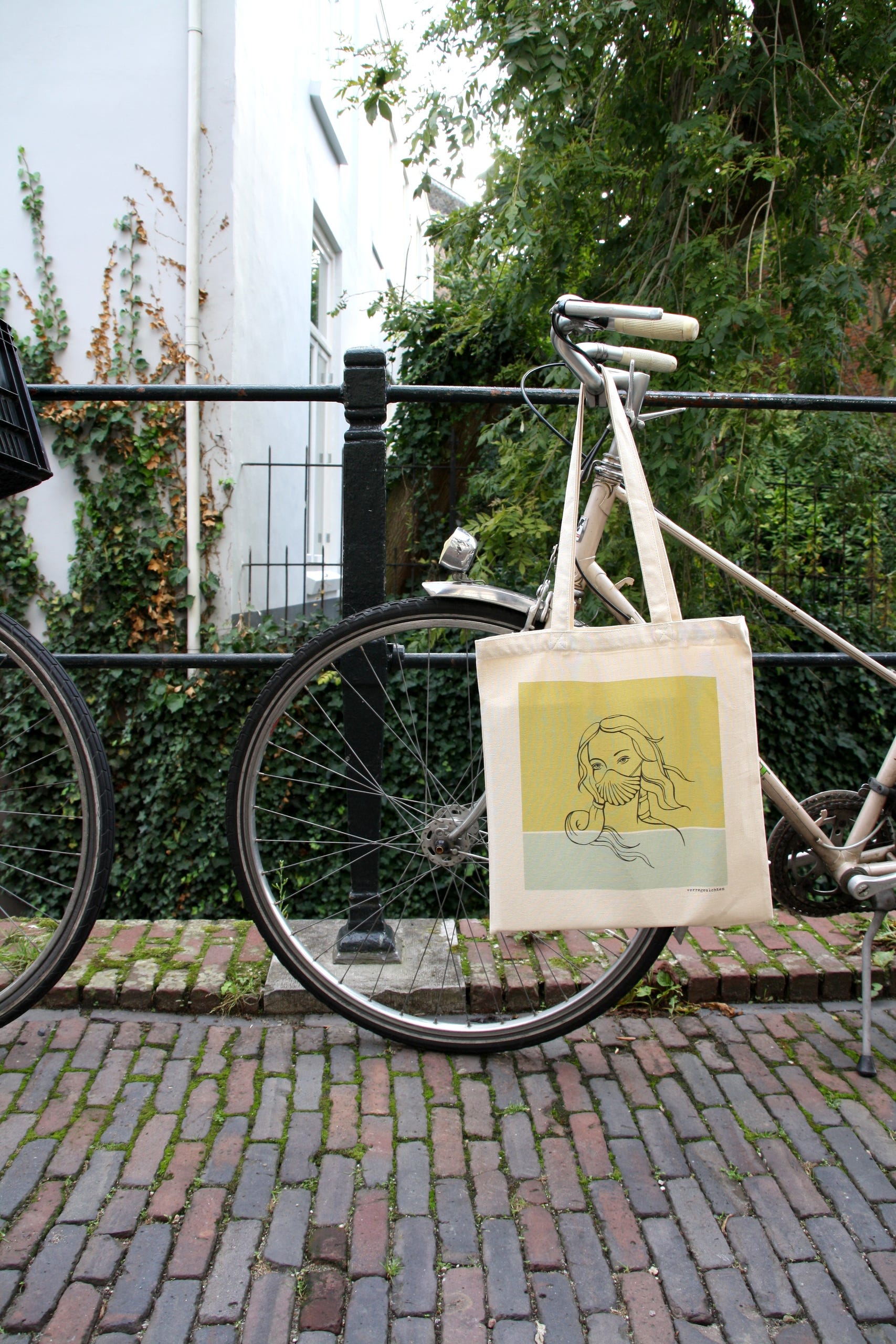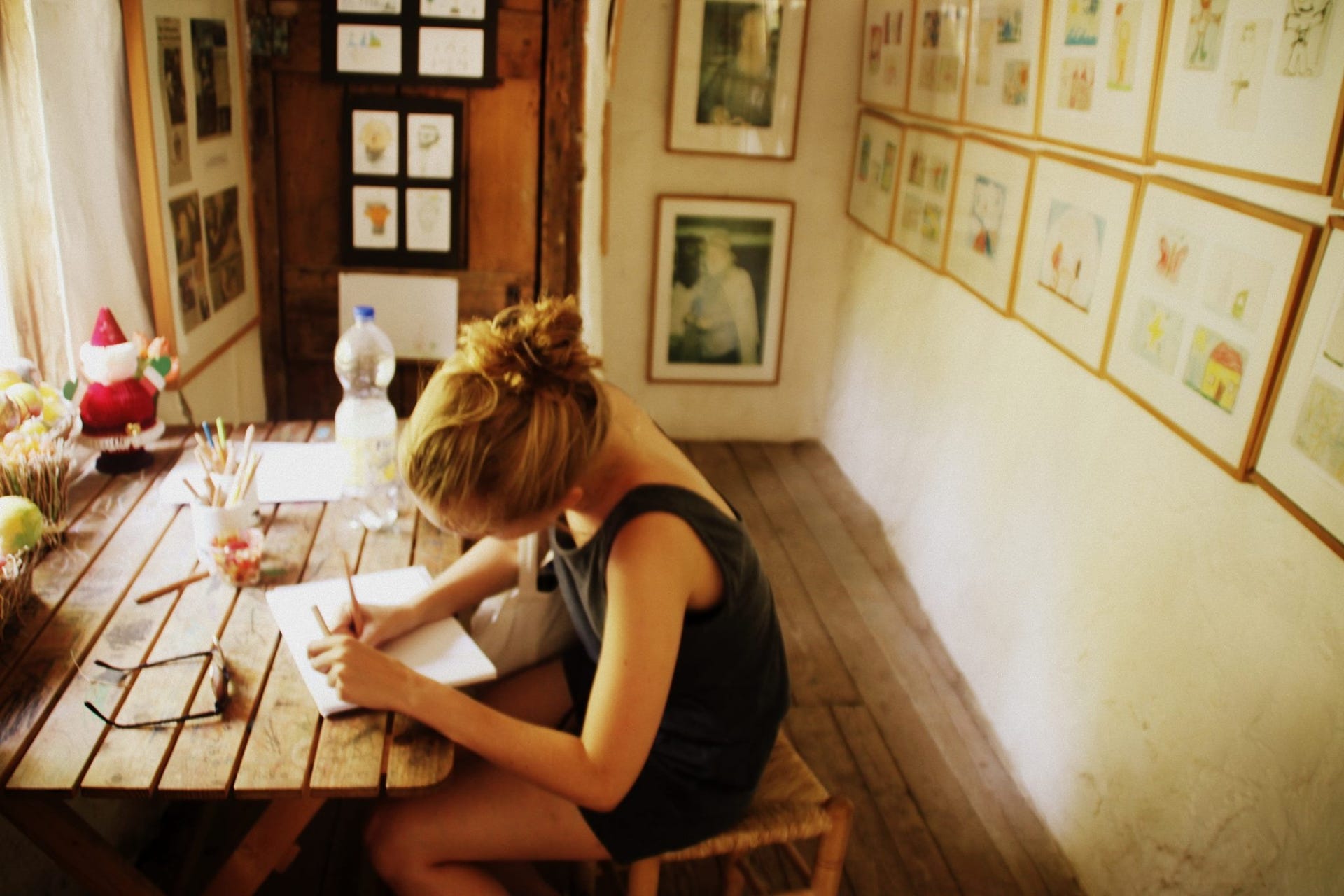 VERREGEZICHTEN
Hi! I'm Michelle. Marketing & Communications officer by day, illustrator by night. During the coronavirus lockdown, I decided to live up to my Instagram handle "verregezichten" (Dutch for "far faces") and create some cards to send to the faces that are far away from us. The name "verregezichten" is also a play on the real word "vergezichten" (meaning vista, panorama or vision).
Do you want to place a large order? Purchase a larger print? Looking to collaborate?
Just fill out the contact form below or send me a DM on my Instagram page (@verregezichten).